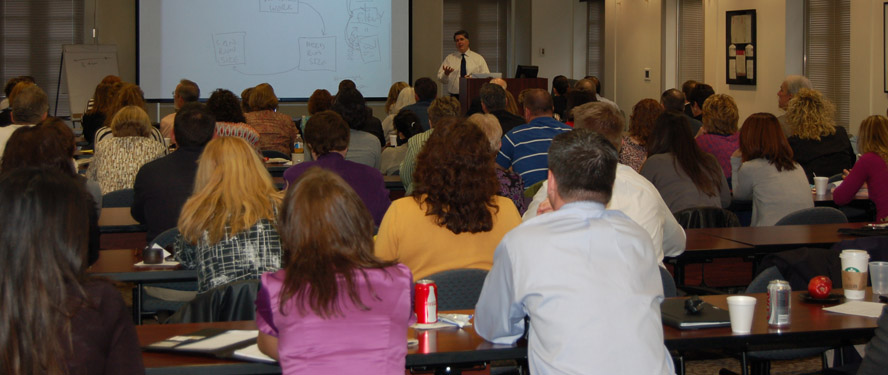 The Secret to Creating Print Ads That Work The Very First Time:
Seminar only: $199
With personalized sketch of new ad strategy for your business: $299
This 90-minute award-winning live Webinar is geared for local business owners/managers looking to get more people seeing, reading, and responding to their print and Web ad the very first time they run and consistently afterward.
Bob McInnis has taught tens of thousands of local businesses across North America and the UK do exactly this in his 90-minute live seminars, and now it's available on the Web.
You don't need to have any special creative powers to get an instant and dramatic response from your print and online ads. In fact, the more creative an ad is, often the more confusing it can be and, as a result, the lower the effec- tiveness.
Instead, an ad should be the logical result of how people are consuming that particular medium, why target customers buy a product or service from one place rather than another, and other specif ics about the business and competition. During the session, his techniques will be illustrated by dozens of illuminating "before" and "after" case studies from a various types of business.
As long as you're trying to get local people seeing, reading, and responding to your print or online ad, this seminar will apply. Hear is 90 minutes of solid, proven advertising techniques you can apply to your ad no matter where you end up running it. Only $199.
Here's are some of the topics covered in the seminar:
• The three key elements that should be in every ad but rarely are
• Why the most important question of all often has nothing to do with your business
• What graphics and words grab the most attention and why
• Which headlines pull best
• Other critical elements that drive response
• An easy way to determine the most profitable ad size
• Why most businesses are budgeting backwards
• Where to position your logo for best retention
• Why your ad should work the very first time
• How often you should be running and when to make a change
• Valuable things you can learn by looking at your competitors' advertising
• How to troubleshoot a failing ad or make a good one even more effective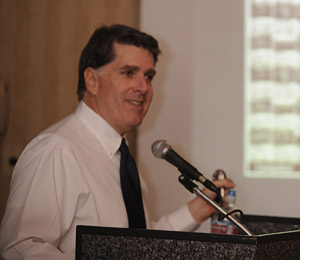 About Robert McInnis
For over 20 years, Robert McInnis has been teaching his unique approach to direct-response advertising to universities, advertising agencies, and newspapers. Other newspapers who have invited McInnis in to speak include the Boston Herald, the Cincinnati Enquirer, the Oregonian, the Honolulu Advertiser, the Anchorage Daily News and hundreds of others. He has spoken at the Society of Newspaper Design, the American Press Institute, the International Newspaper Marketing Association, and the World Association of Newspapers. Robert is a graduate of Dartmouth College.
Sessions are ongoing but space is limited, so call now to reserve your seat. 632-477-2505.